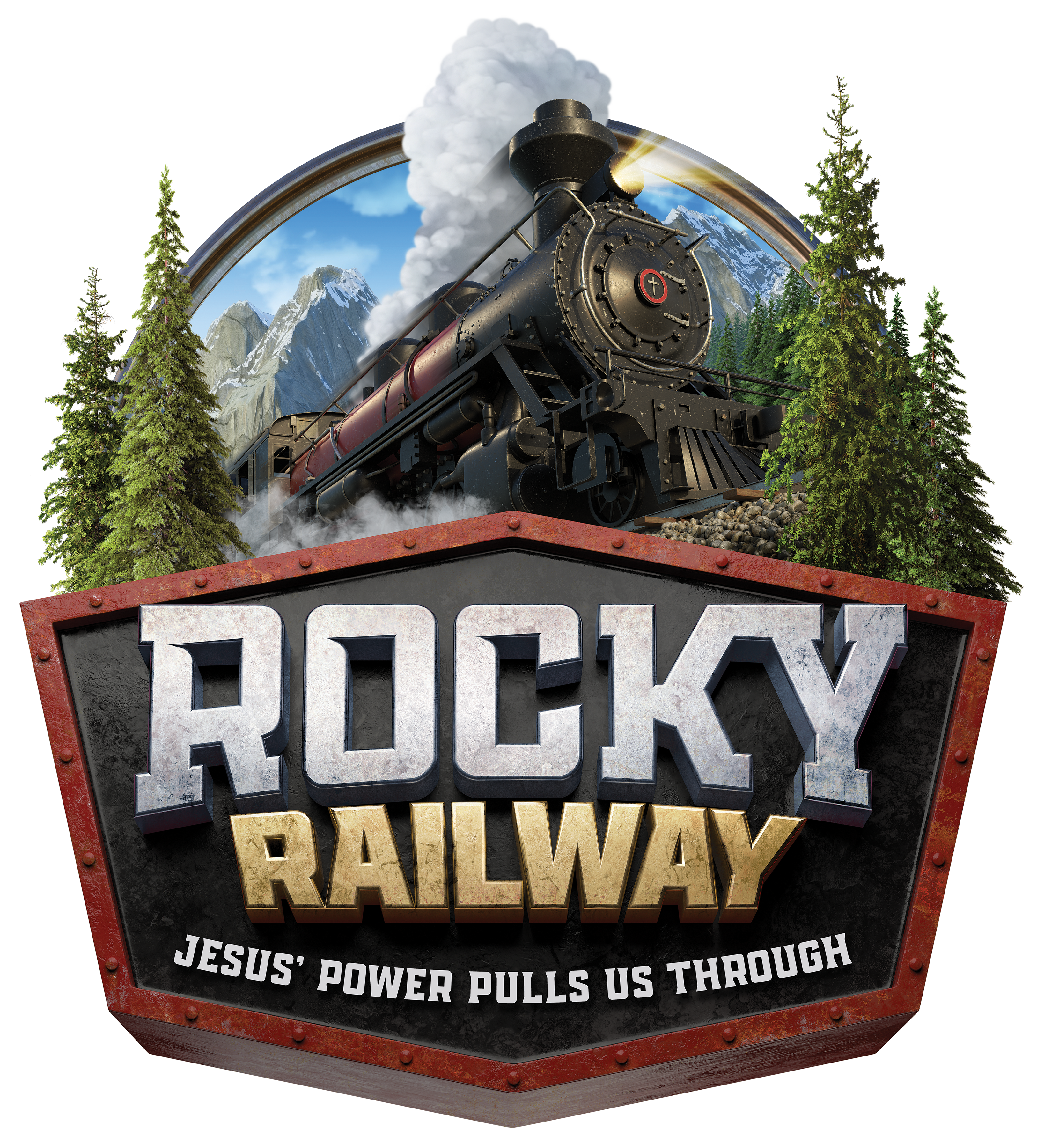 Faith Oakville
For children ages 3 years through completed 5th grade
Faith Oakville's Rocky Railway VBS Online will be held from July 27 - 31! This VBS Online experience includes an "On-Track Pack," which contains everything you'll need for each day of VBS fun. Faith's Rocky Railway VBS Online also includes daily videos that are full of worshipful singing and dancing, dynamic skits, and adventures in God's true Word, the Bible! Better yet, our VBS Online is free!
You can register for Faith's Rocky Railway VBS Online by simply clicking on the link below. Invite your friends and neighbors to join at your house each day or to participate in their own homes. But don't wait too long, because registration closes on Friday, July 17.
Then, watch for an email asking you to schedule a time to pick up your family's "On-Track Pack," either on Thursday, July 23, or Saturday, July 25.