Save the Date for Faith's Next
Marriage Retreat
September 24 - 26, 2021
Registration begins Sunday, February 14, 2021
Hilton Branson Convention Center and Hotel, Branson, MO

Back by popular demand, Dan Seaborn is returning in 2021 as our speaker! Dan is a non-denominational Christian evangelist and marriage and family expert. He is the founder of Winning at Home Inc., a ministry that focuses its attention on the relationships between a husband and wife and parents and their children.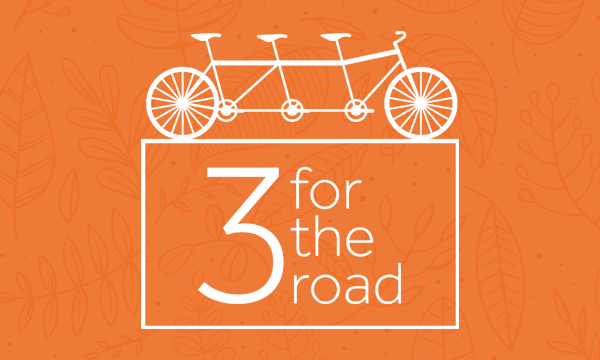 Watch your mail and email for more information or contact with questions.