2021 FALL MARRIAGE RETREAT
Hilton Branson Convention Center and Hotel, Branson, MO
September 24 - 26, 2021

EVENT DETAILS

Our speaker, Dan Seaborn, is a nationally known as a speaker and founder of, Winning at Home. Dan has a comfortable and humorous communication style. He will be sharing what it means to have a gospel centered marriage; one where Jesus is along for the ride!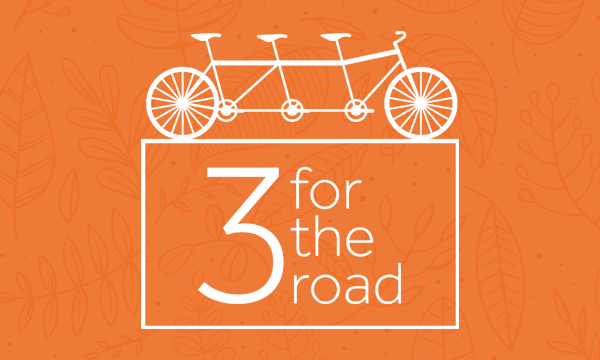 Watch your mail and email for more information or contact with questions.