Life Groups on Mission!
We ask our Life Groups to step up and be the church where they live, work, and play. To help in the unusual time of the Covid-19 pandemic, every Faith Oakville and Faith Columbia Life Group was pre-approved for $500 of Life Group Mission Funds to identify and adopt a current need in their community.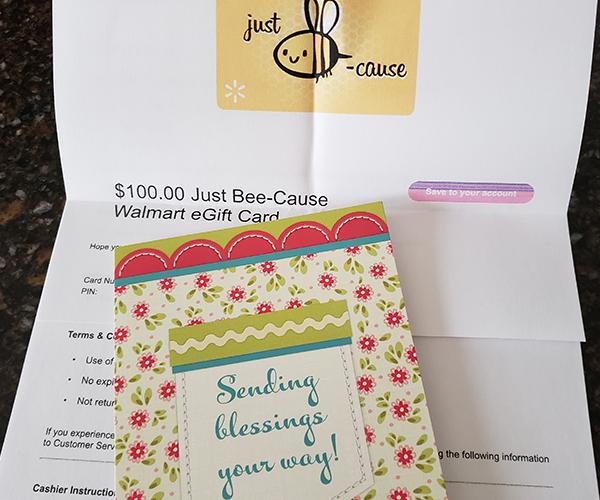 The FIT Life Group mailed Walmart Gift Cards to people in need.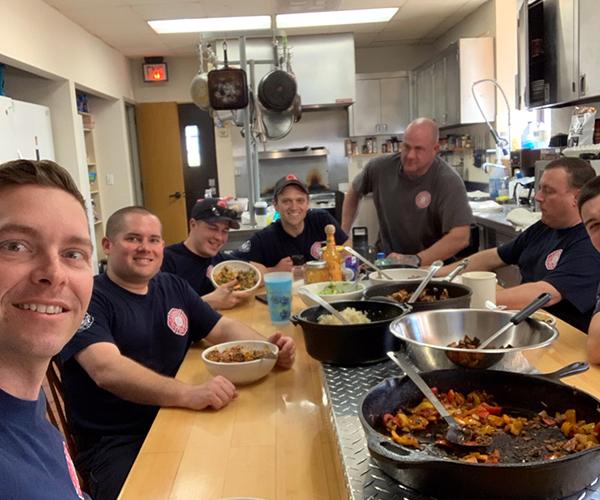 The SWAT Life Group provided meals for first responders, including every shift at the Lemay Fire Department.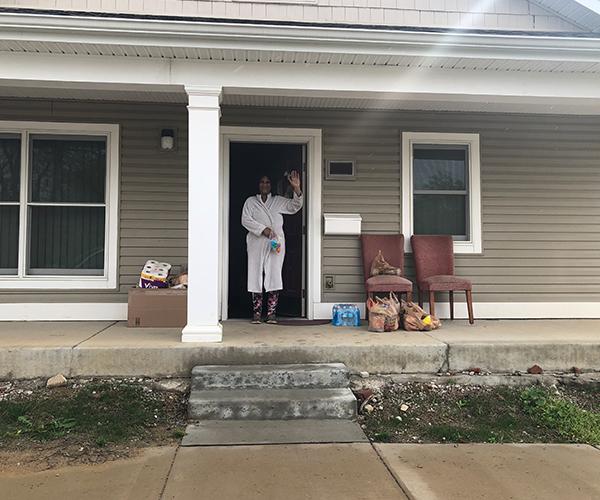 The Families In Action Life Group partnered with Bethlehem and continue to bless 20 families with ongoing needs.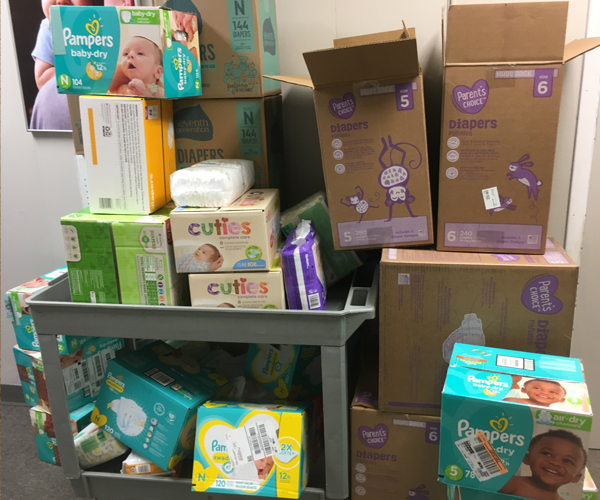 Serving His Children Life Group provided diapers to Nurses for Newborns, who were completely out of size 2 and 6 diapers.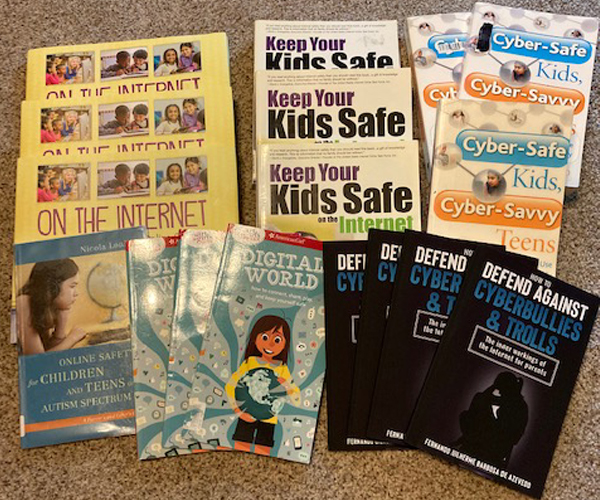 SWAT (Servants with a Task) Life Group provided books and art supplies to Crisis Aid, who works with St. Louis County Police when there is case involving child abuse, cybercrime, or trafficking of victims and families.

Three life groups, Broken Together, Law & Order, and Marriage Life Group provided funds to CFNA, to help families out of work.

The Columbia Men's Thursday Golf Life Group kicked off their season with a gift to Acorns Golf Links in Waterloo, Illinois, of $1000! They applied for the $500 grant from NEXT funds and contributed $500 of their own to bless this golf course because they go there every Thursday and have developed a relationship with the staff. What a great opportunity to support them during this difficult time!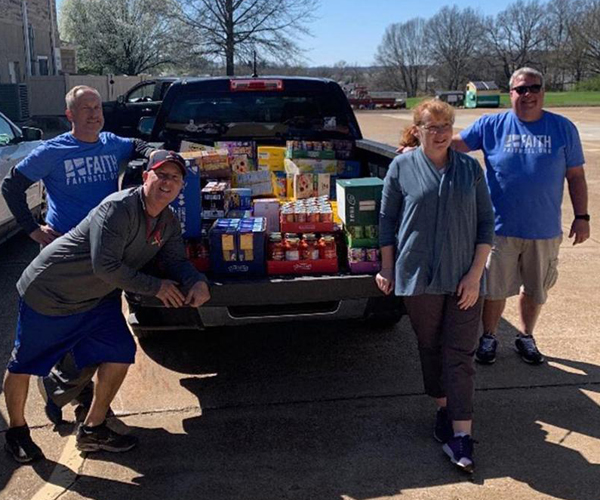 The Serving Our Community Life Group felt God leading them to use their Life Group on Mission Grant to buy $500 worth of groceries for the food bank at St. Paul's Lutheran Church in Columbia. When a shopper at the grocery store heard what the Life Group was doing, they donated to the cause too! Thanks for serving the hungry and hurting!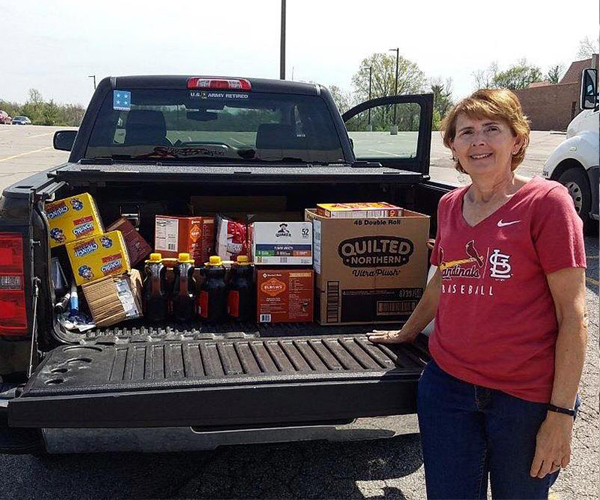 The Empty Nester Life Group has a heart for people in the Monroe County area that are dealing with difficult situations or having financial difficulties. The group learned of the desperate need for food at the area food pantries. The group used the $500 and added $2000+ of their own personal funds to purchase food for the Columbia, Waterloo, and Red Bud, Illinois, pantries.