Newsong Family Mission Day 2
What a special second day we had! Praise God, both our missing families were able to join us today!! We could use continued prayers for health and safety - with lots of kids in close quarters, boo-boos and cold swapping is just par for the course.
This morning we split into groups based on ages. The 12+ kids and most parents went to Illinois second largest homeless shelter, Hesed House to bless that ministry through providing, preparing and serving a hot lunch, painting part of a warehouse to help turn it into a Christmas shop for the tenants, warehouse muscle to help clean up and organize, and landscaping. During lunch, our folks had an opportunity to eat with some of the guests there and learn more about their stories and ask them how we can pray for them. When you learn the stories behind the faces you realize just how fragile life can be.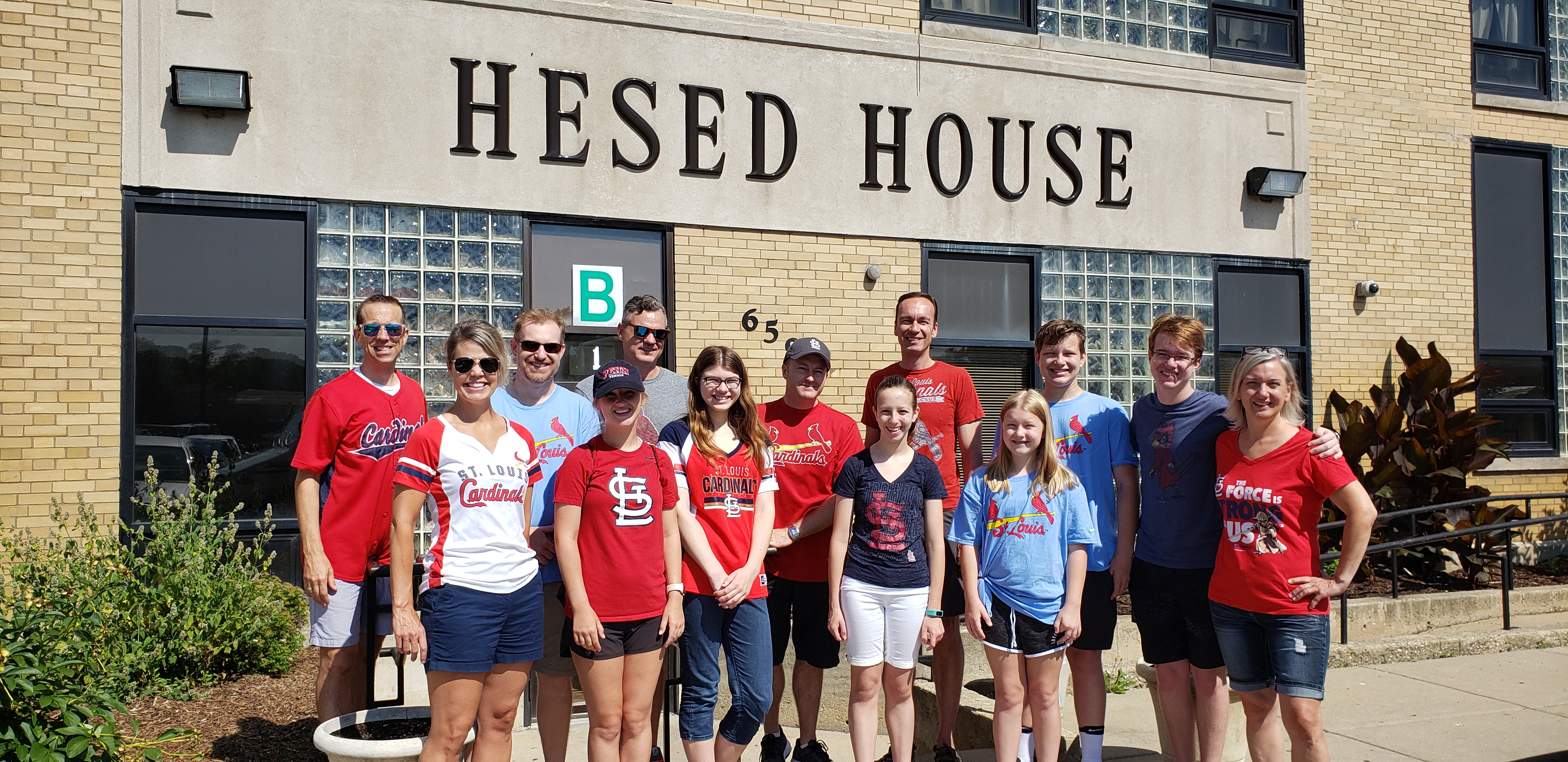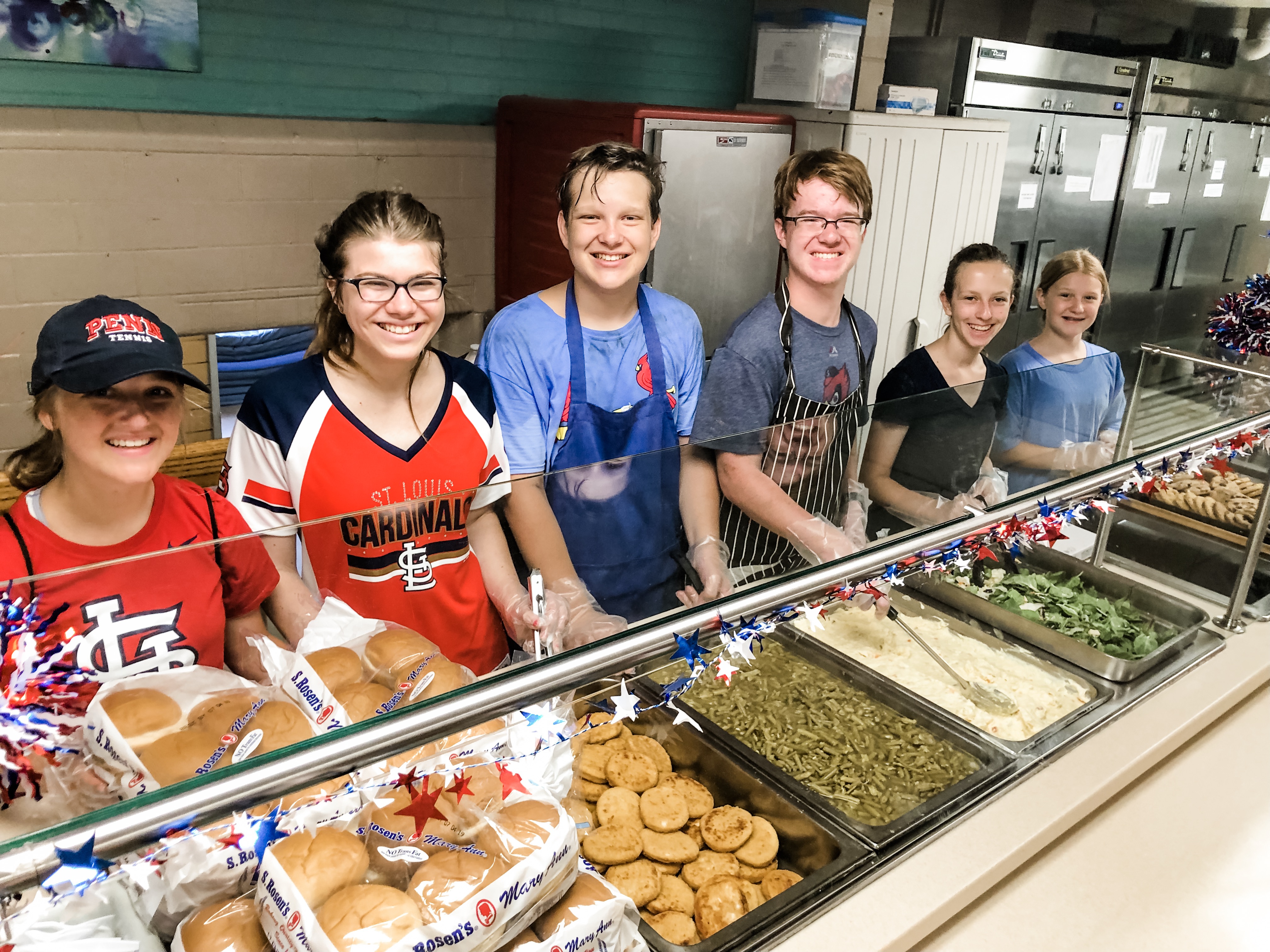 The 11 and under set stayed back and assembly line packed sack lunches that are given to Hesed House guests who work day jobs so they have lunch to eat since they miss the in-house hot lunch. It has been such a sweet blessing to watch these kids grow from year to year and see how much they can accomplish now. They are so passionate and committed to their tasks! They packed those lunches with such speed today, it was shocking! We colored the lunch sacks with special messages of love and scriptures and prayed over them to bless and encourage the recipients.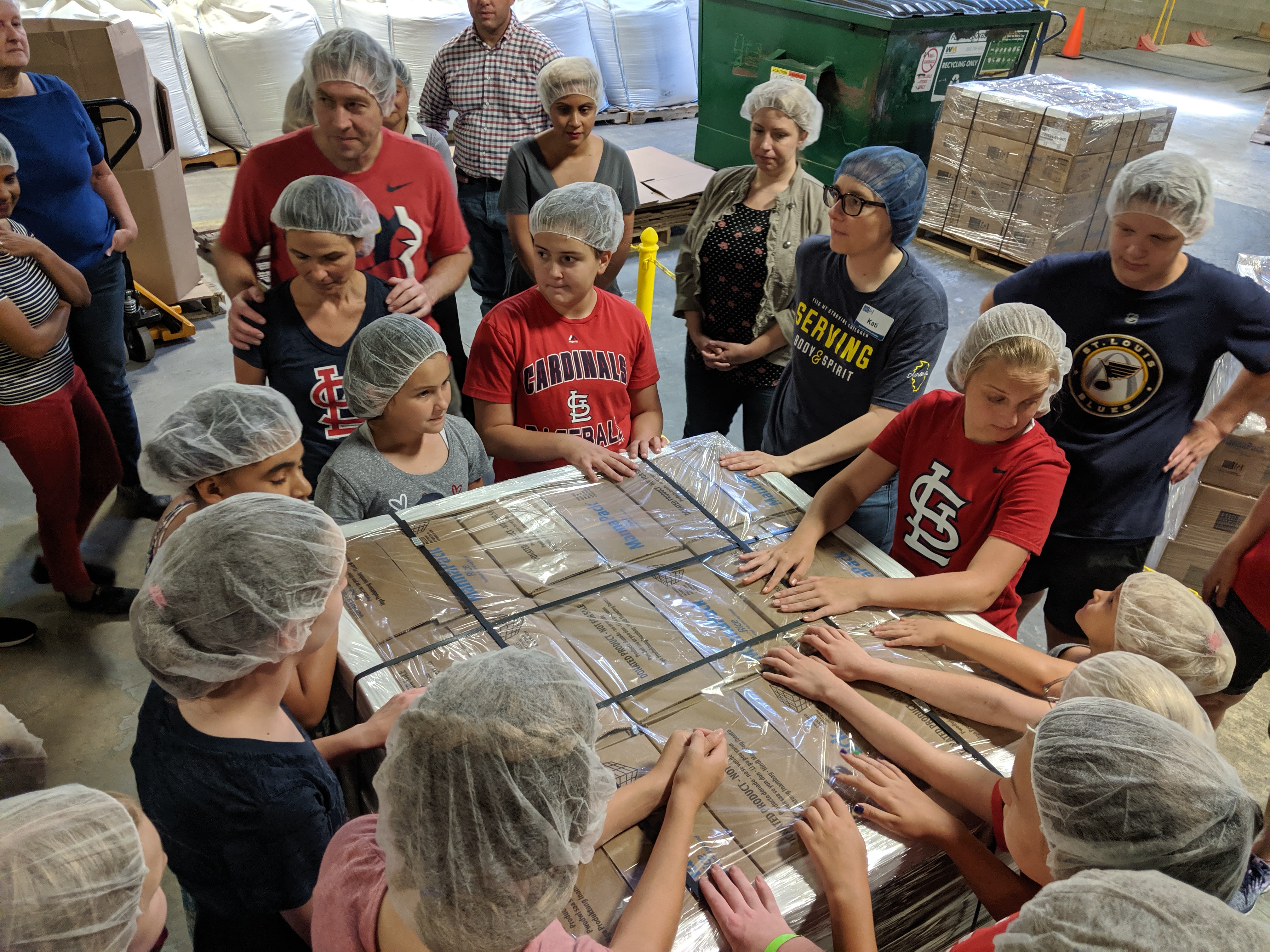 After lunch we headed to the first of three serve opportunities at Feed My Starving Children. With a mission to feed God's starving children hungry in body and spirit, they send life-saving food to children all over the world.
We absolutely love packing the Manna Pack food bags. Again, it's so inspiring to see how much our kids have grown over the years in how well they can now do this activity. We were flying through boxes - and together with the other volunteers, we packed an astounding 48,815 meals which will feed 134 kids for an entire year!! These meals cost just .26 each and they are given completely free to the recipients, so if you are looking for a way to help make a difference for Jesus in this world, FMSC is a fantastic way.