Messages
Current Series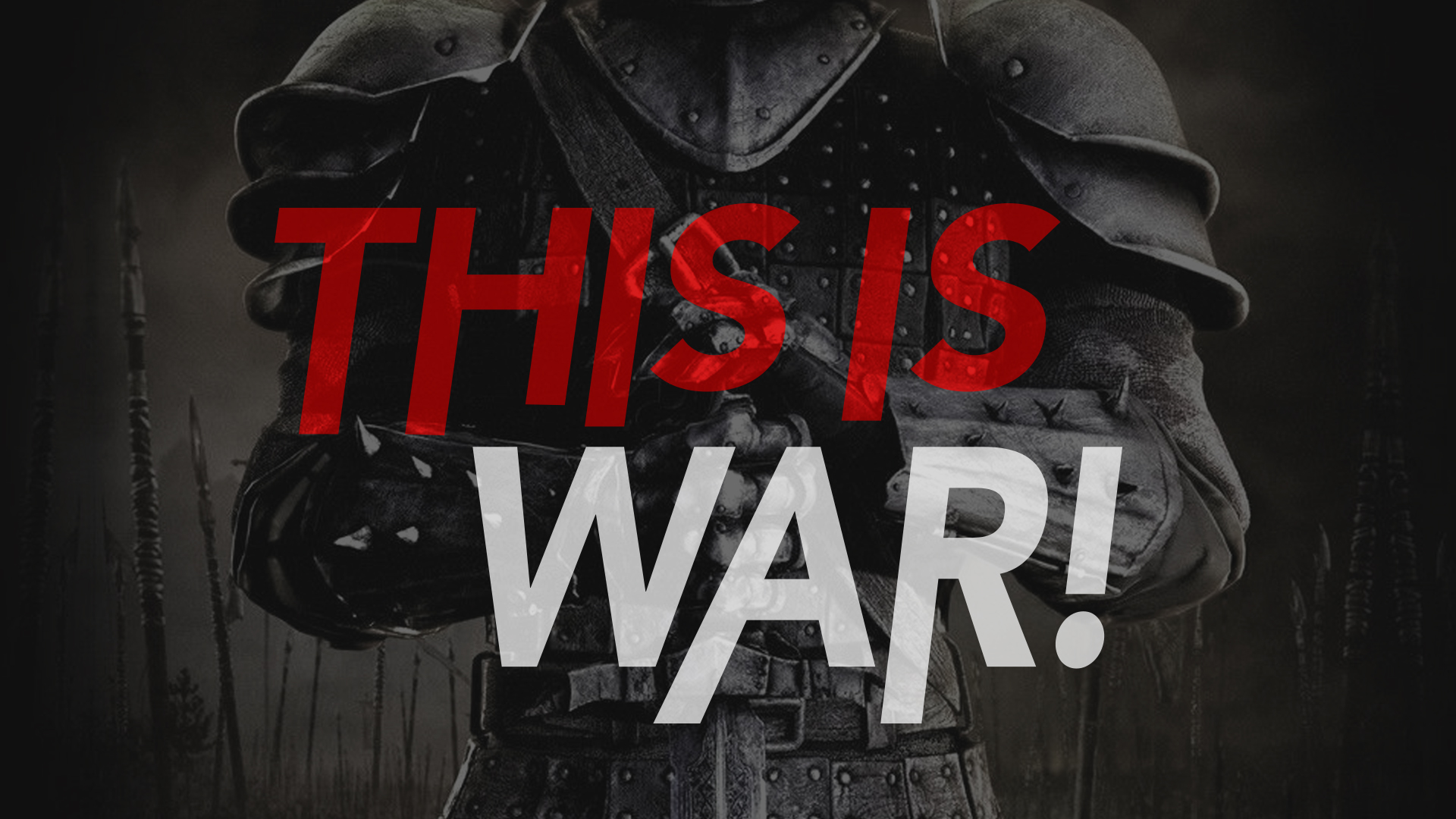 Do you know how Satan tries to destroy you? Do you know his strategy, his methods, his limitations, and your defenses? How can we practically experience the victory already earned for us through Christ's death and resurrection? Through the real-life experiences of four different Bible characters from the Old Testament who had direct confrontations with the devil, we learn what Satan targets in order to destroy us, the weapons he uses to attack us, the purposes he wants to achieve through his attacks, and the defenses God has provided us to win the spiritual war.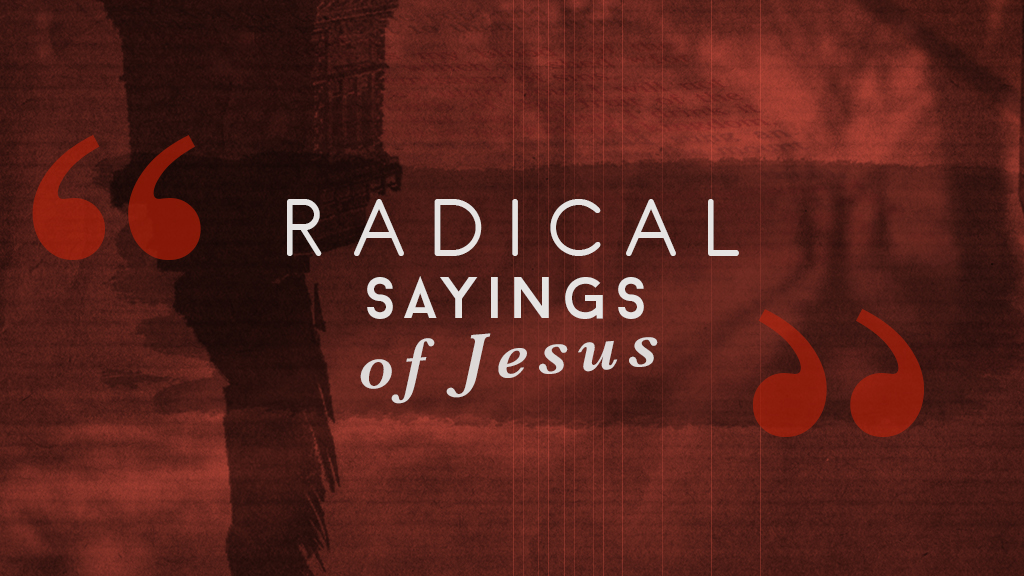 Jesus says some things about being His follower that are difficult to understand.
A new start, a clean slate, a new beginning, new changes. What changes and challenges will we face in 2016?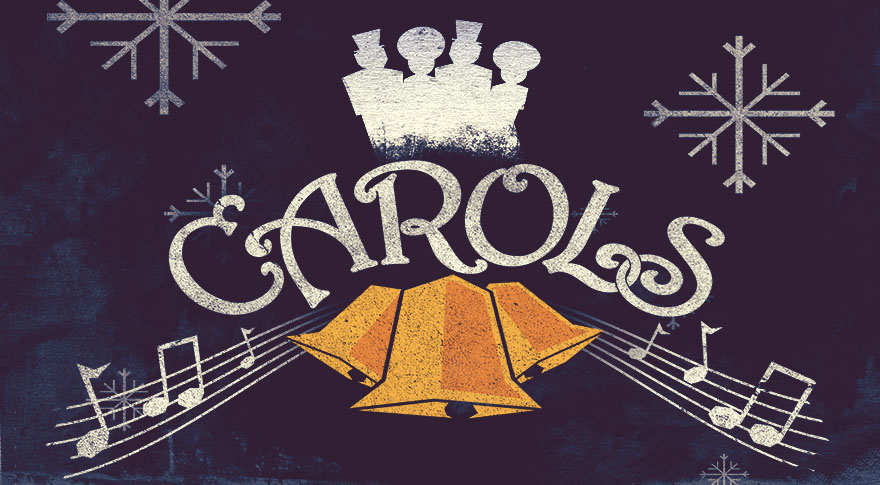 Explore examples of singing that result from God's mysterious and wonderful movement in the story of Christmas.