Faith Stories
Everyone Has a Story
God gave each of us a story. Each one of us. Here are just a few of the stories from people in our Faith family. There are stories of God's amazing provision, stories of God's never-ending support during difficult times, and stories of God's gifts of healing and loving one another through Him.
Filtered by: Thankful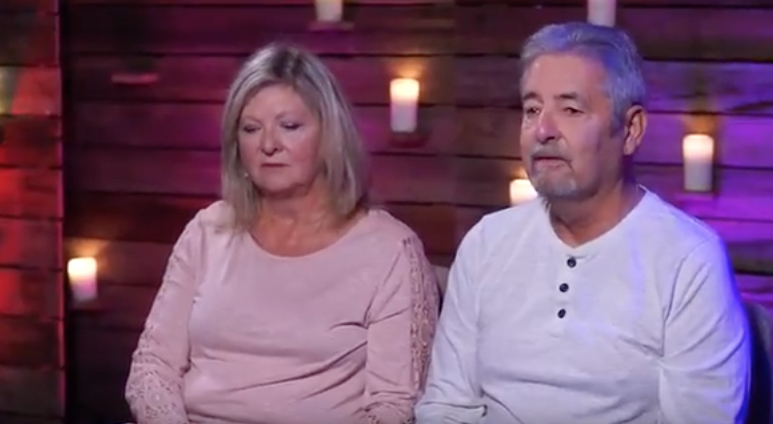 Wayne Presley shares his story of finding faith through the most difficult times in his life.