Peru Day 2
The day began with a buzzing excitement around the possibility of doing home visits to our sponsor childs' home and eagerness to return to the site and connect with the children and staff of PE 140. As the team climbed aboard the bus, we shared some of our favorite moments from the day before and different prayer request we had received. Traveling through the busy streets of Lima to the rural area of PE 140, we prayed over all of the requests and prayed that God's light would shine bright through all of us today.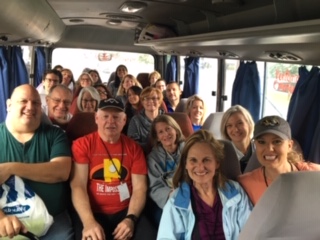 When we pulled up to the church and school of PE 140, it was announced we would have three home visits today along with performing our VBS skit, The Shepherd and the Lost Sheep. The team bounded off the bus to be greeted with open arms by the staff of PE 140 and quickly got to work.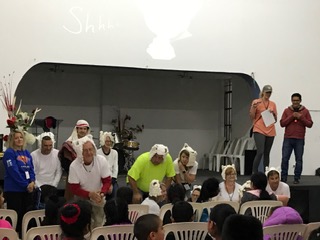 In the morning, we broke off into small groups and spent time in the different age classrooms. Each classroom had an impactful topic they were covering. It was evident that all of the teachers and staff poured themselves into each and every child; helping create a solid Christian foundation for the children to build on and use as a compass for life.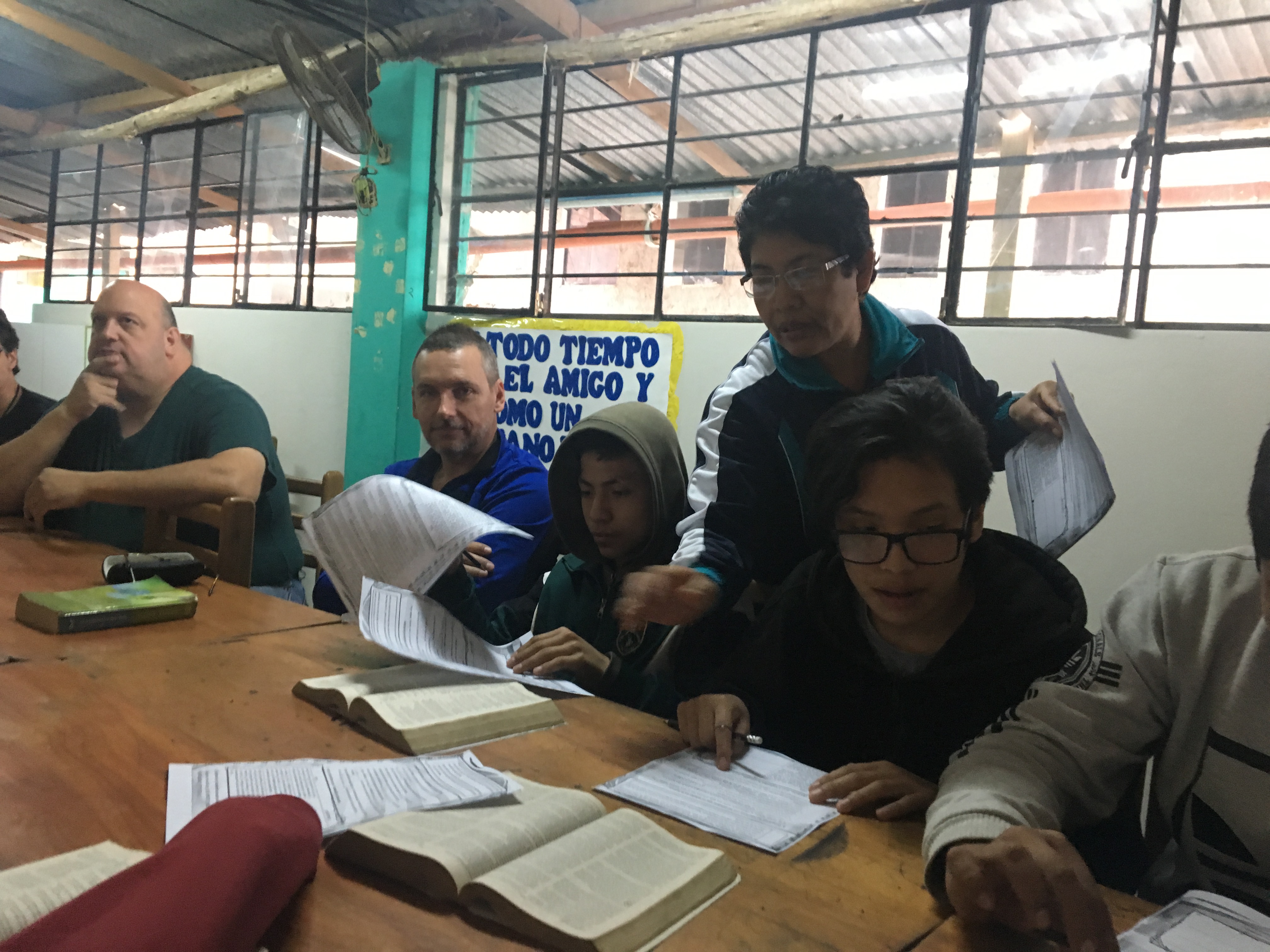 Home visits commenced as the team finished classroom discussions. Mike and Tom Jackson visited their sponsor child of 4 years and were able to see how impactful and grateful Valentino's grandparents truly were for their generosity and Christ-like spirit.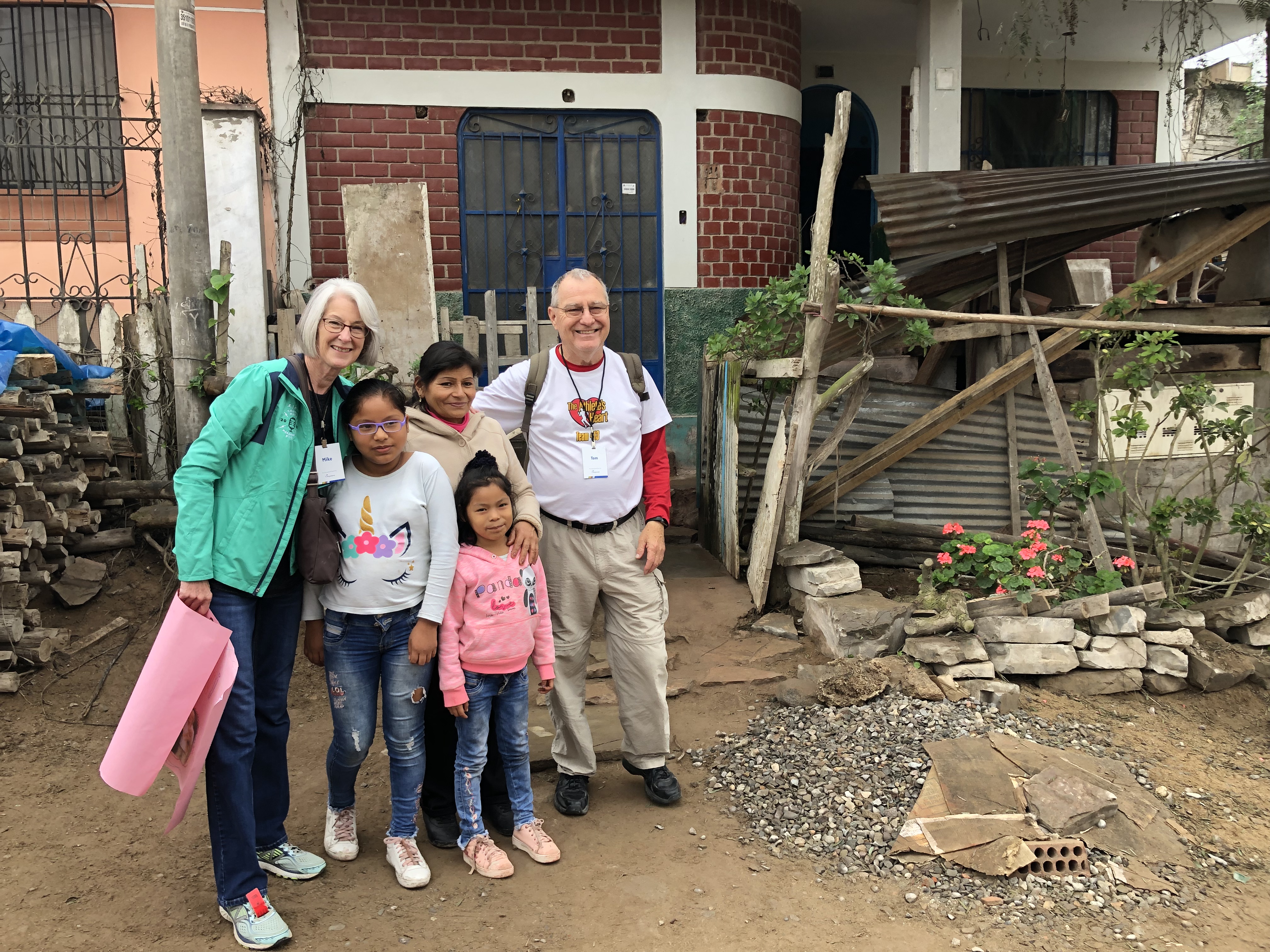 Lisa Rossics was able to have home visits with both of her sponsor children! The connection with her children and the inspiring words that she has continued to share has helped turn around the mother's life and brought her back to Christ!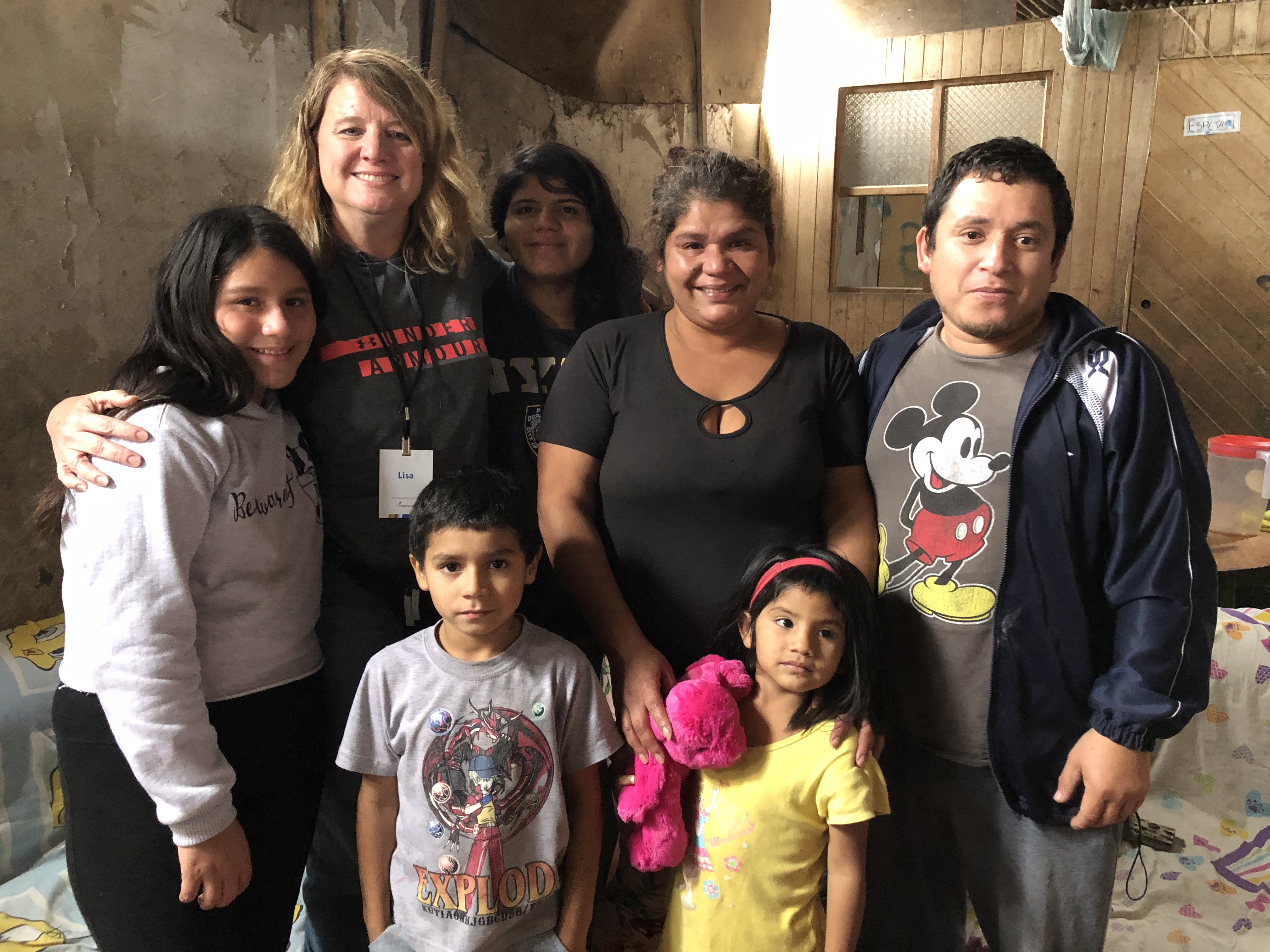 I, Julie Wilhelm was able to visit my sponsor child, Favio and asked Eric Anderson to join. It was a surreal feeling as we walked through roads made of dirt and filled with trash and saw homes without windows or missing part of a wall. Yet, when you enter a house that is one or two 10x10 rooms, you can see how much care and pride is taken in making sure their home is spotless. Everything was exactly in the proper place and was carefully accounted for. It was very humbling to see how much work and effort was put forward in preparation for Eric and I.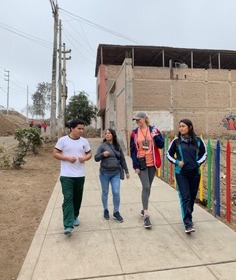 Diana creek was also able to have a home visit with one of her sponsor children.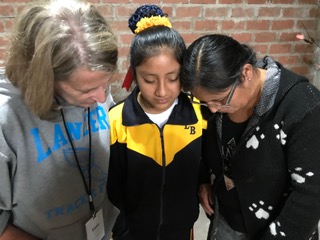 One thing I wonder, and I think most of us that go on mission trips wonder, is what impact do we have? What have I done that will leave an impact on others? And the biggest question… how has Jesus worked through me today?
I feel so blessed to say that I have truly seen how Jesus has worked through each and every one of us this trip.

Today, I was a witness to others of how Christ works... when the team humbly served lunch for hours, making sure every student and staff were fed as well as when we did home visits and a father that had never been to church finally started attending because of the positive influence his child's sponsor has had on his family. I became a witness even through the simplicity of playing and showing compassion and affection toward the children we served. Christ's love and presence were felt and thrived.

There is truly a light in all of us. When given the proper love, care, and fuel it burns brighter and stronger than anything the devil can ever throw at us. That's what I saw today - devoted amazing people tending to others' light and making sure that they have the fuel and the power to burn brighter than ever.