Hope. What is hope? The definition of hope is a feeling of expectation and desire for a certain thing to happen. What does that mean for our walk with God and how do we inspire hope in others? These were all questions the team pondered throughout the day today.

This morning as we traveled through the hustle and bustle traffic of Lima, we found out that we would be building two homes, have four home visits, and would be working wherever we were needed at the center.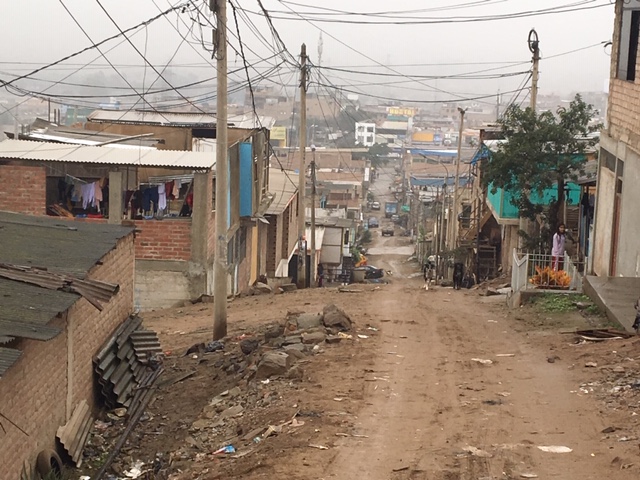 Lynda's sponsor child was one of the families we built a house for and the second home for her uncle and cousin. The Holy Spirit completely filled the homes and build sites today. He gave us not only the physical strength to construct the homes but spoke His words through us to inspire hope. One moment in particular that stands out from the home build is how, after learning about a loss in the family, Lynda shared about a loss very close to her own heart. She spoke of how her faith and how she turned to God brought her comfort. We asked what were some of the family's favorite Bible verses and we shared our own and prayed. On this day, God brought the family hope for a better future.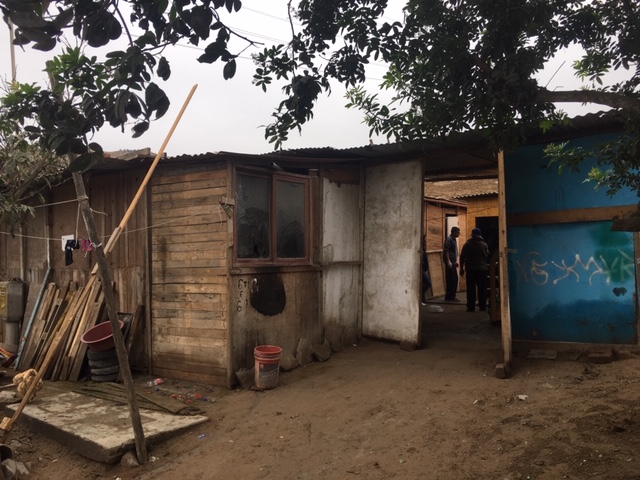 Another moment that brought many of us great joy was returning to the center and having the opportunity to interact with the children. Gods light shined bright within each team member and the children we connected with! By being present, showing compassion, and letting the Lord work through us as his messengers, he gave Hope the Children of PE140.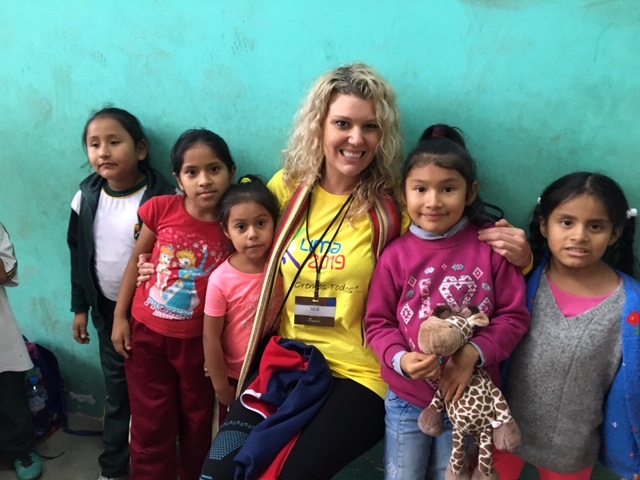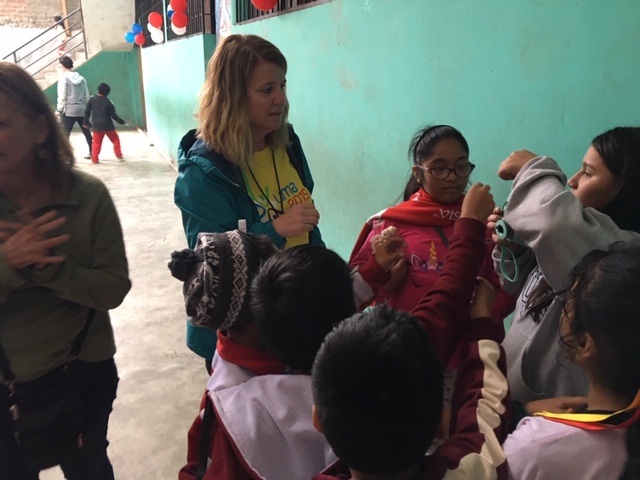 The team was granted a very special dinner with children who had graduated from the Compassion program and shared with the team their story of how Compassion changed their lives. I (Julie) sat across from an inspiring young woman, Ruth, 18 years old, who spoke about what being in the Compassion program meant for her. She came from a family where her mother was not a believer of God and her father's faith was shaken. Being in the Compassion Program gave her not only an education but taught her what God's love was. As she grew in the program so did her faith. She began mentoring younger children and helping their faith grow. She became a spiritual leader for her younger brother and was able to show him how to have a relationship with Christ. When Ruth graduated high school, she said God provided for her once again through Compassion... helping her dream of becoming a Chef come true. She spoke of how her faith gave her the strength to accomplish what many said she could not because of the obstacles that stood in her way. She never lost hope.
"Now faith is confidence in what we hope for and assurance about what we do not see." Hebrews 11:1