Some of the words in this blog post have intentionally been altered due to the sensitivity of the situation in the country.
Swaying palm trees, colorful sunsets, lush tropical greenery, ancient ruins, and cascading waterfalls - a Southeast Asian adventure. Jill and I were starring in a tourism promotion video for a province of Central Sum@ter@. The setting was exotic. The schedule was packed. We were living the life. After a full day snapping pictures of the beautiful scenery, sampling local delicacies, and touring a centuries-old Buddhist temple, we were exhausted. Our whirlwind trip had nearly come to an end. Now for the long ride back to the airport.


As the world outside sped past the window of our little Toyota van, I began to reflect on exactly what I was seeing. Numerous small houses, soccer fields, and minimarkets – people bustling here and there – life following the status quo. I began to come to grips with the fact that there are very few, if any, Christians in this vast area. I was struck with the hopelessness of what I saw. I was heartbroken by the immensity of the task Jesus put before us in the Great Commission. Tears came to my eyes and I embraced an important perspective shift, catching a glimpse of God's heart for the nations.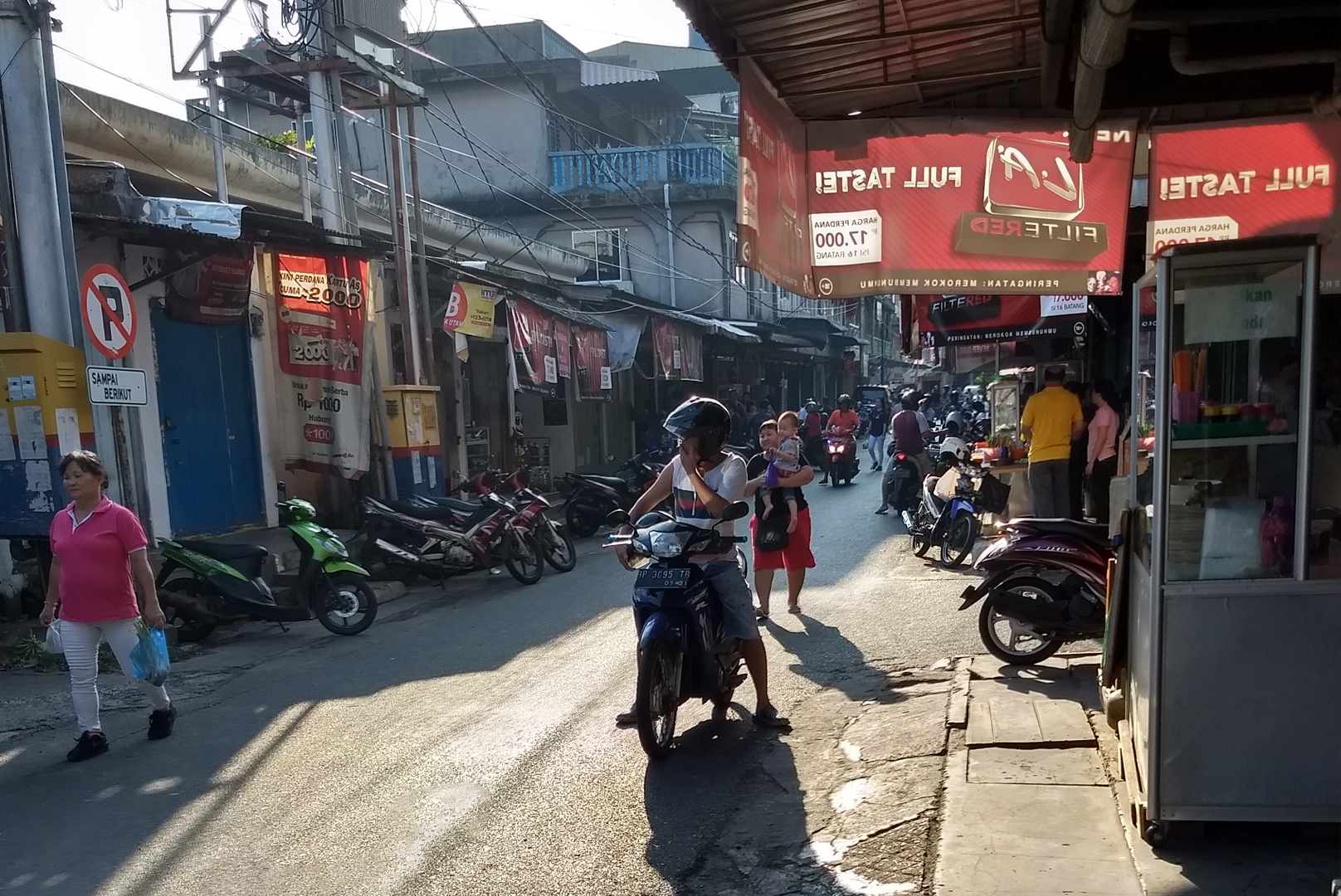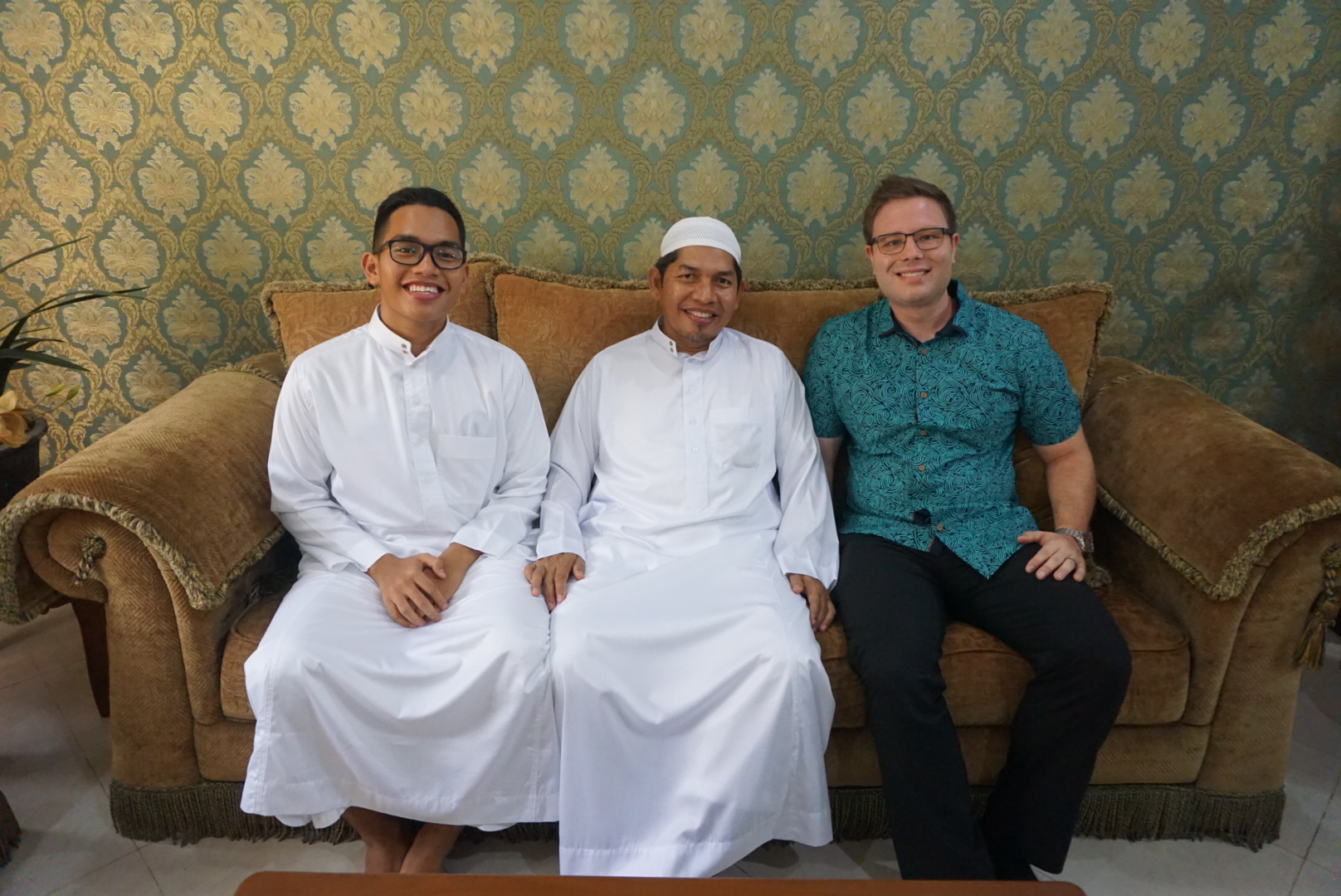 In John 4:35, Jesus tells His disciples, Do you not say, 'There are yet four months, then comes the harvest?' Look, I tell you, lift up your eyes, and see that the fields are white for the harvest.

Our family are M-workers with an organization called Beth@ny G@teways. We have lived and served in Ind0nesi@ for the past 11-years, which have flown by! Jill and I lead a team that is focused on making discs and planting house chchs among the unreached. We use business and informal neighborhood English programs to build relationships, seek out persons of peace, and start exploratory Bble studies in the communities where we live, work and play.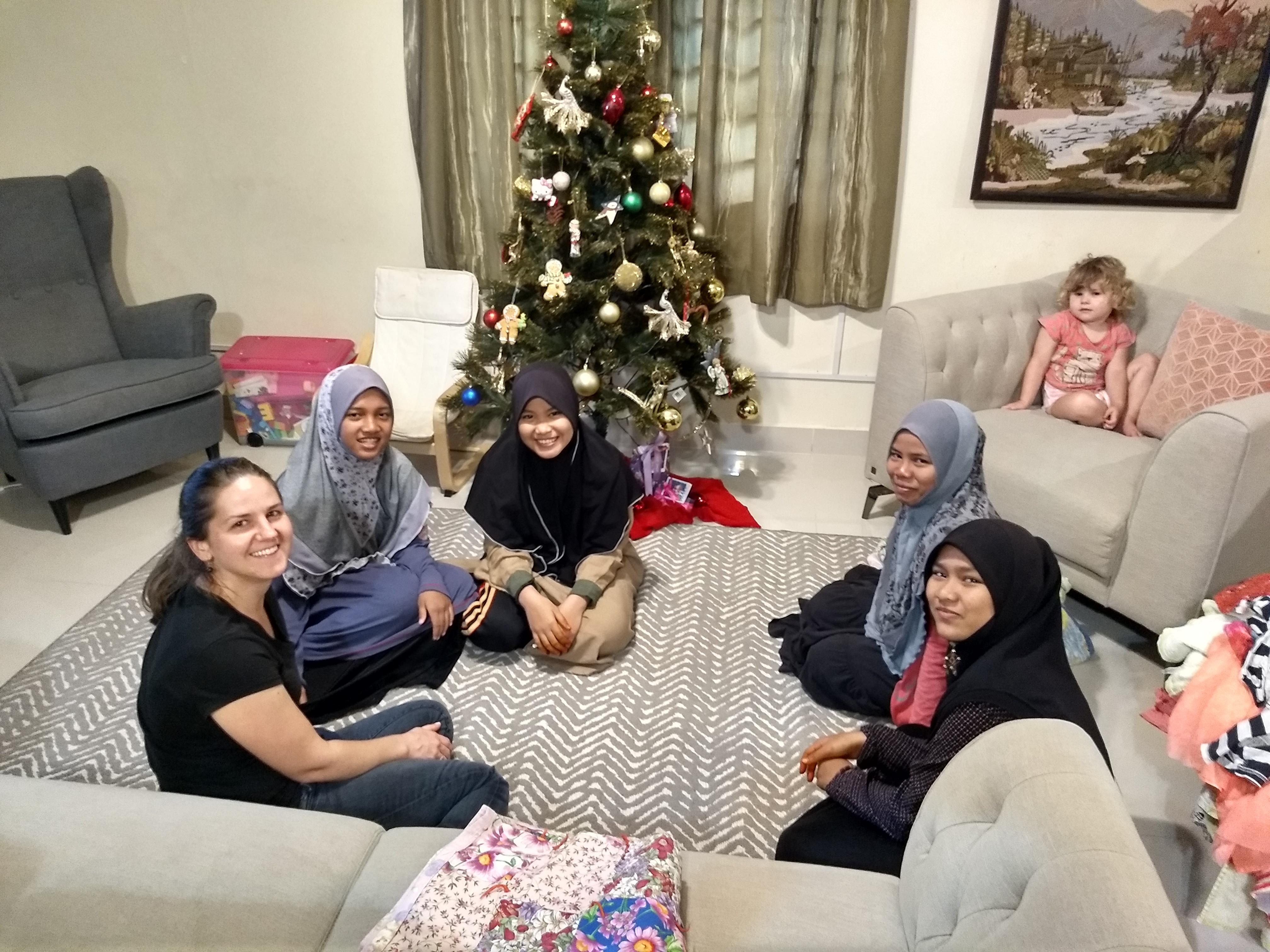 We are very excited to begin this M partnership with Faith! It was a blessing to be able to share a little about our work with you in worship a few weeks ago. May God bless our partnership in bringing the good news to those who have not yet had the chance to hear in Ind0nesi@! May we, together, see Him made famous in the islands!

Blessed to be on the M journey with you, and talk to you soon,

Corey, Jill, and Family