Faith Stories
Everyone Has a Story
God gave each of us a story. Each one of us. Here are just a few of the stories from people in our Faith family. There are stories of God's amazing provision, stories of God's never-ending support during difficult times, and stories of God's gifts of healing and loving one another through Him.
Featured
What is The Rooted Experience? Listen to Faith members explain their experience with this 10-week journey.
The Pavlich's discuss their journey to becoming regular tithers and how it has blessed them in unexpected ways.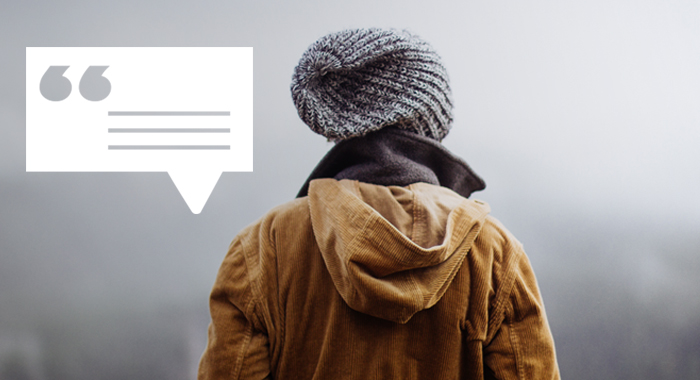 An anonymous Faith member describes how, with God's help, he overcame his struggles with pornography that started at a young age and how this struggle later affected his son as well.
In this video for the "Hope for Healing" series, Tony and Dan each discuss their individual struggles with major health issues. They touch on their difficult journey through surgeries and harsh treatments and the impact they have on their ...